Buy now and forget about everything except getting top grades.
But why not save yourself the trouble? Students around the world are discovering what great value PerfectNotes® software is at $29.95. Check out the table below, and you'll see just how it outscores anything else you could think of using.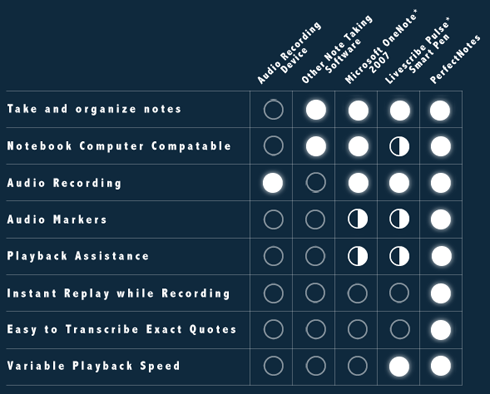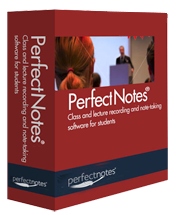 Who needs the hassle of coming back later to buy? For under $30 you can go into class tomorrow with a fully licensed copy of PerfectNotes® software running on your laptop and never look back.

Just think about it: for less than the cost of a textbook for one class, PerfectNotes® will be there to help you improve your grades in many classes. And it helps you use your time so much more effectively.